Welcome to Stonebriar Collection, a leading retailer that specializing in trendy home decor pieces!
Stonebriar Collection offers a variety of home decor goods ranging from giant wall clocks, tealight candles, wall decor, wall art, trinkets, storage & organization, and decorative baskets.
The collection features on-trend styles that cater many different unique styles from farmhouse decor to coastal and modern home decor. We pride ourselves in utilizing different textures and finishes to inspire you and the spaces you love!
Whether shopping for home decor or business decor, Stonebriar Collection will have pieces for every style need.
Trendy Pieces
Stonebriar caters to a wide variety of home decor styles including industrial, rustic farmhouse, modern, and nautical decor.
finishes for all
The collection features artesian style as well as finishes that speak to current and emerging trends including matte finishes, nature inspired items, metallic finishes and for the first-time LED items!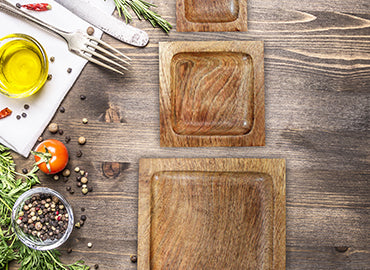 variety of textures
Textures in metal, wood, ceramic and glass consists of marbling, cut glass-work, bark texture, geometrics, and more!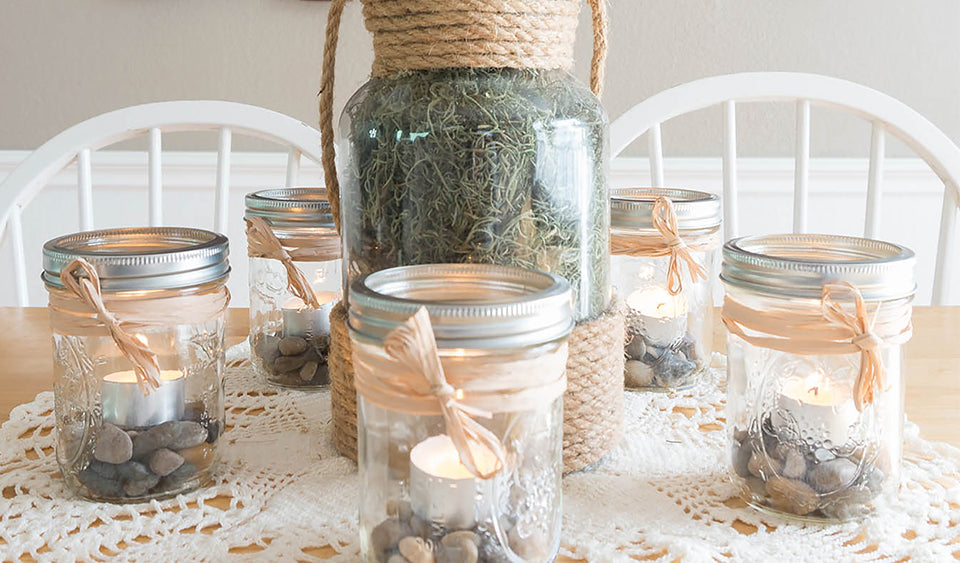 WHY CHOOSE US
Style for every home
Pieces for all
Fast delivery
Get your decor quick
Excellent gifts
Give the gift of trendy decor
Customer Service
We're here for you